For many decades Béard has been producing high quality tableware for the catering industry.
Béard's tableware is known for its elegance as well as for its material and high-skilled workmanship.
In the manufacturing of flatware and hollow-ware, Béard mainly uses the following materials:
• High quality rust and acid-resisting steels (such as 18/10 – S/S)
• Alpaca (Nickel Silver)
• Silver (as a surface coating)
Stainless Steel 18/10 contains from 17 to 18% chromium, which possesses in practice great resistance both to foodstuff acids and to stress in dish washing machines. It has an efficient corrosion resistance, especially if thorough cleaning is carried out shortly after use.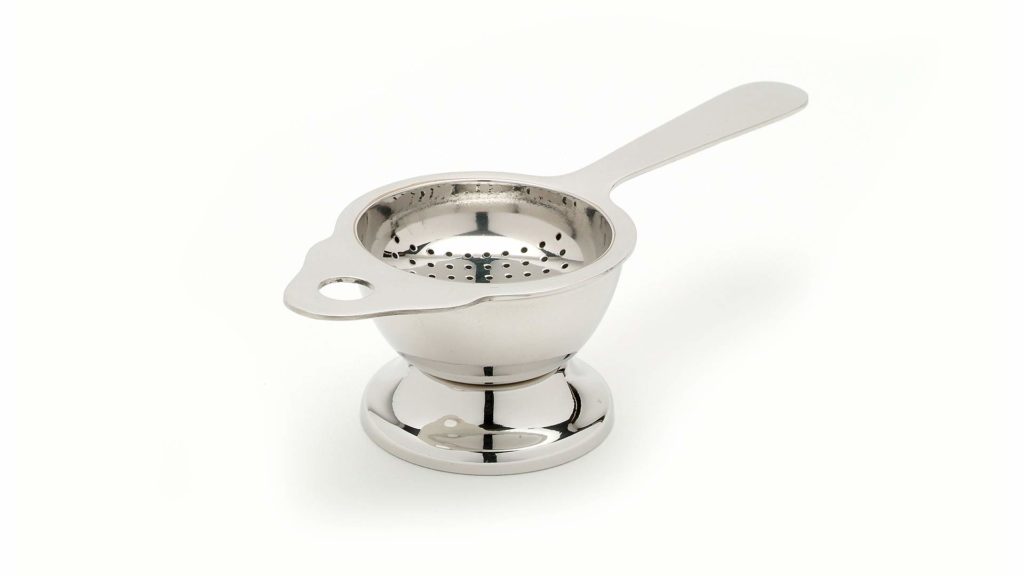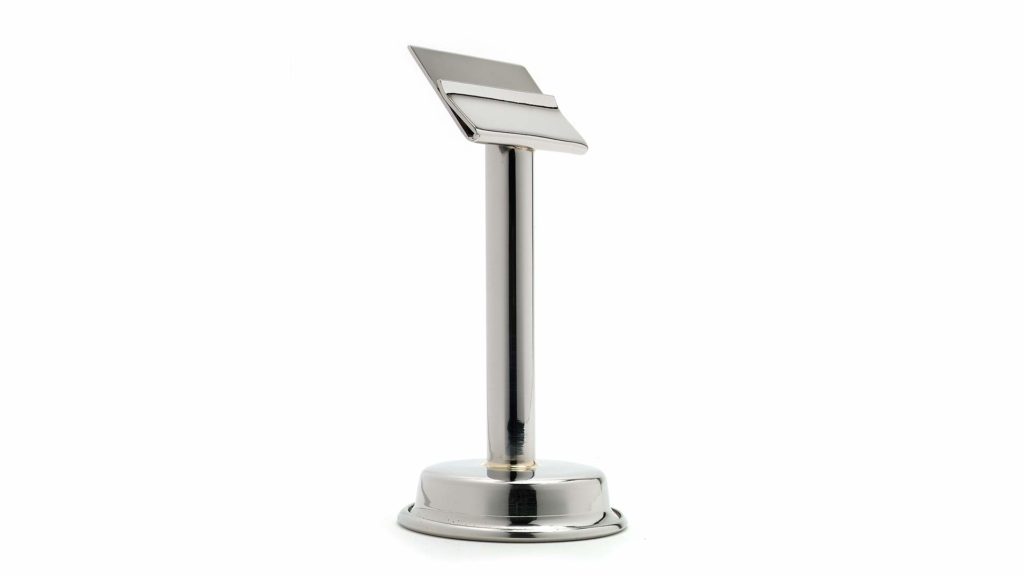 It also contains 8.5 to 10% Nickel. Through the alloying of Nickel, the S/S becomes resistant to acids of much higher concentrations and become ideally suited for dish washing machines. Indeed such steels are used for high quality cutlery, table and kitchenware and for cooking utensils, but they are unsuitable for knife blades as they have unsatisfactory cutting properties due to their relatively low hardness.
Tableware is frequently silver plated, in which case silver is used as a surface coating through galvanic deposition.
In the silver plating of cutlery, all of the most sensitive areas like the tip of the spoon and the point of high wear at the bowl and the handle are covered with a double thickness silver layer.
It goes without saying that the perfect silver plated flatware is suitable for cleaning in the dishwasher, and there are no problems with care and maintenance.